Skip Navigation
Website Accessibility
Seal 2.0 Mask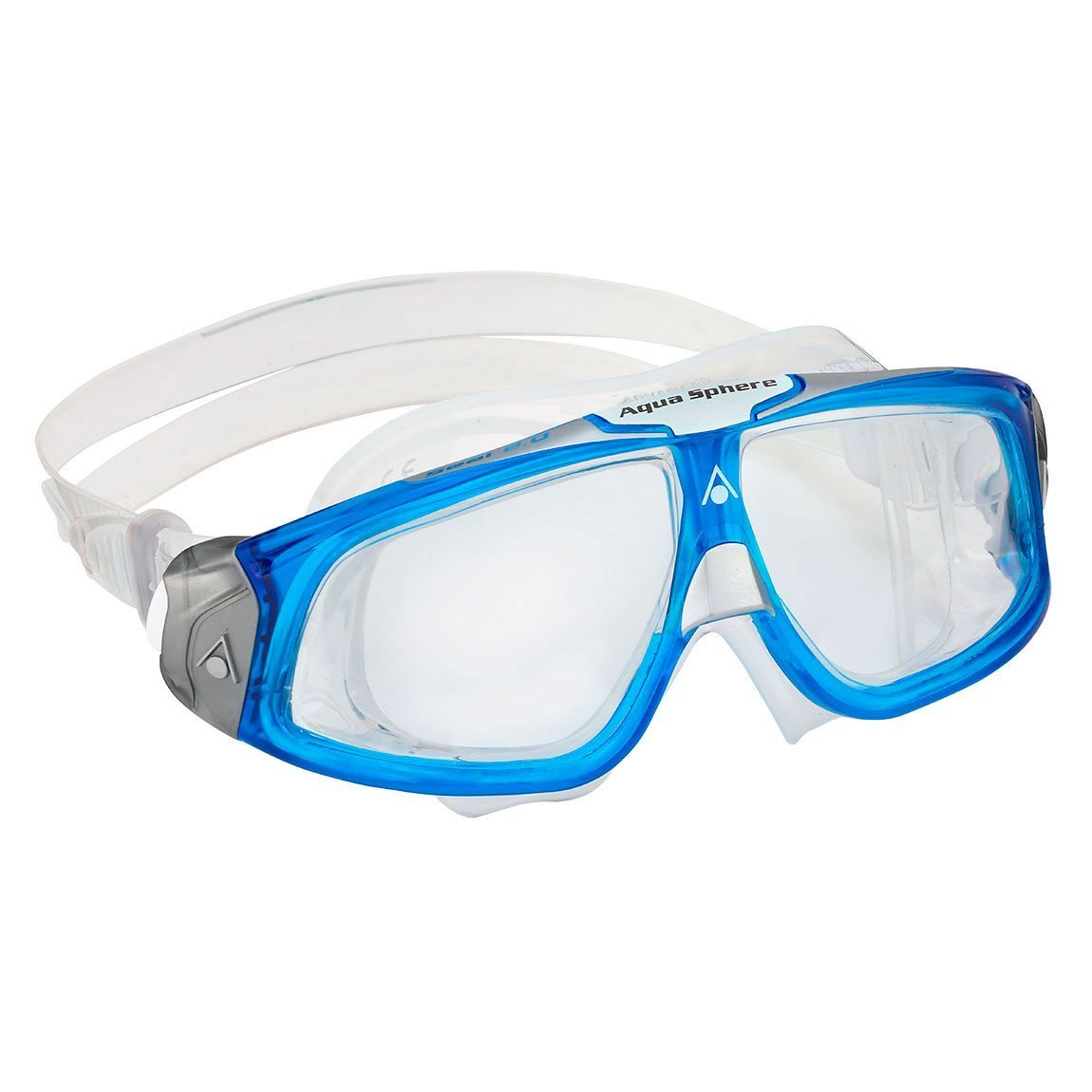 The Seal 2 is a direct descendant of the original swim mask, the Seal, and is the perfect swim mask for fitness swimmers. Provided its large format wrap-around lens design, the Seal offers the widest field of vision of any goggle in the market and the soft silicone facial skirt integrates Aqua Sphere's Advanced Fit Technology for a comfortable, watertight fit.
With crystal clear vision, the Seal 2
with clear lenses
is
the perfect choice for your indoor swim
training
, overcast days or during those early morning competition starts.